20 January 2021
This week in the Tidal Thames News: Pinns Wharf back in operation; our first public meeting of the year; new tug capacity set to arrive on the Thames; the London Borough of Barking & Dagenham's backing for the Thames Freeport bid
No better place to work
For almost two decades, the Thames has shaped the career of a native New Zealander, who has a passion for getting more women working on the river.
How can our hydro team help you?
With over a century of tradition and the latest in survey technology, we have the local knowledge, resources and solutions for your business.
Independent environmental indicator
Our new programme supports inland fleet operators in responding to a range of environmental challenges across energy, air and water quality.
Help us build a complete picture of safety on the tidal Thames. Let us know when you experience a near miss.
The Port of London Authority has taken steps to minimise the impact of the virus on our team members and operations.
Need a break from working from home? We've pulled together activities to help you learn, relax or improve your skills.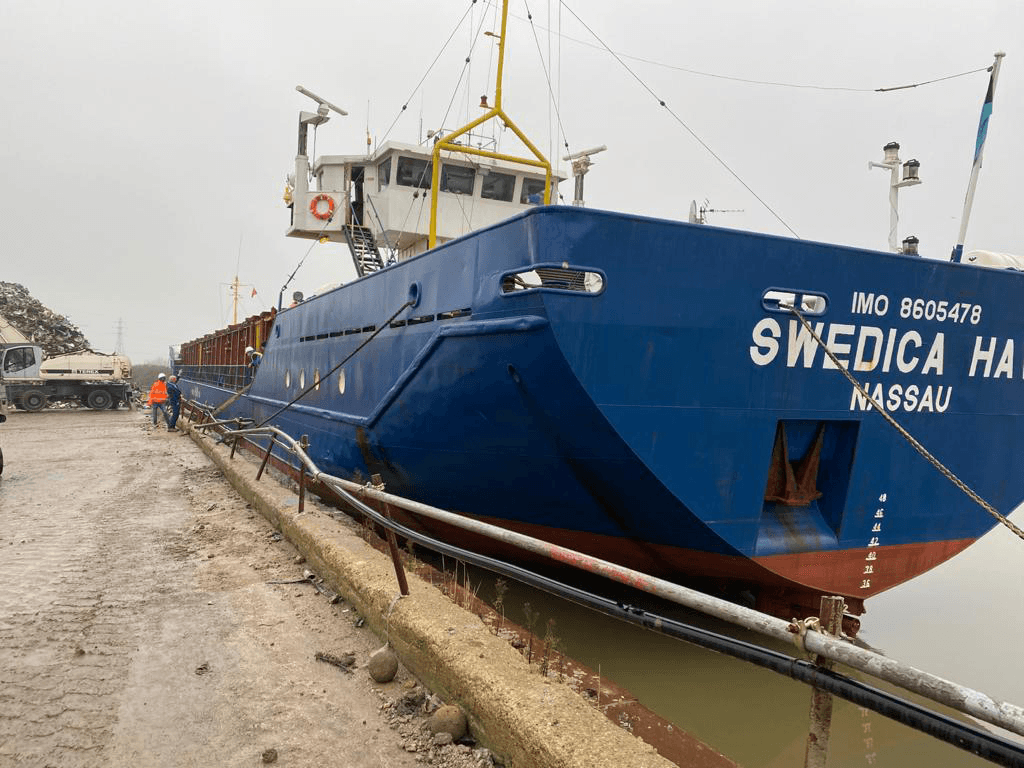 @TWEET
1 minute ago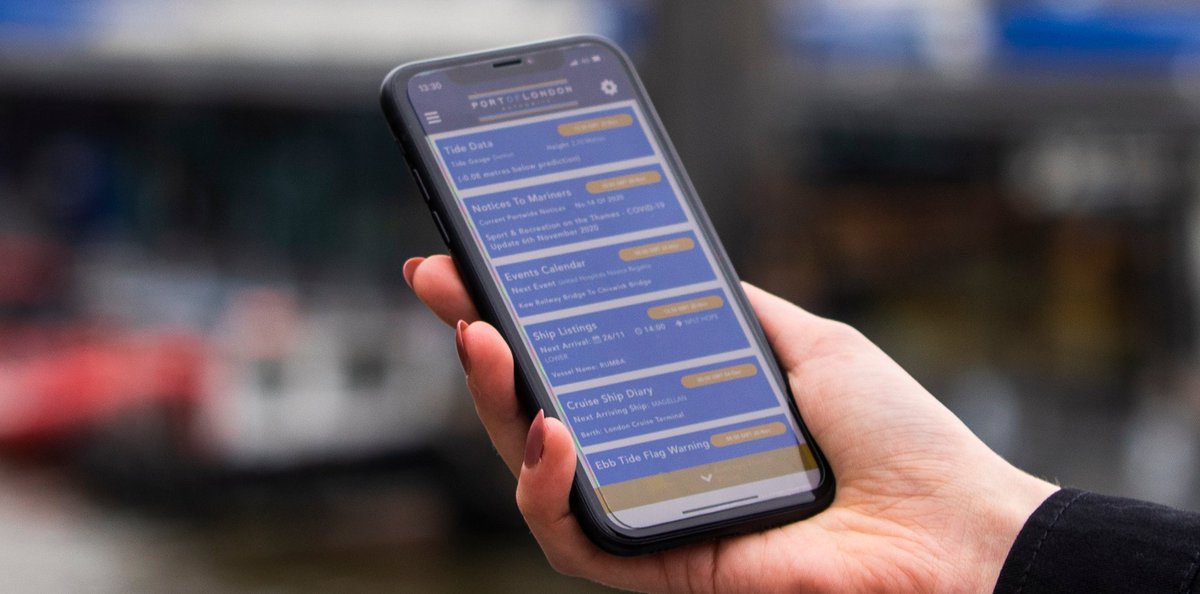 @TWEET
1 hour ago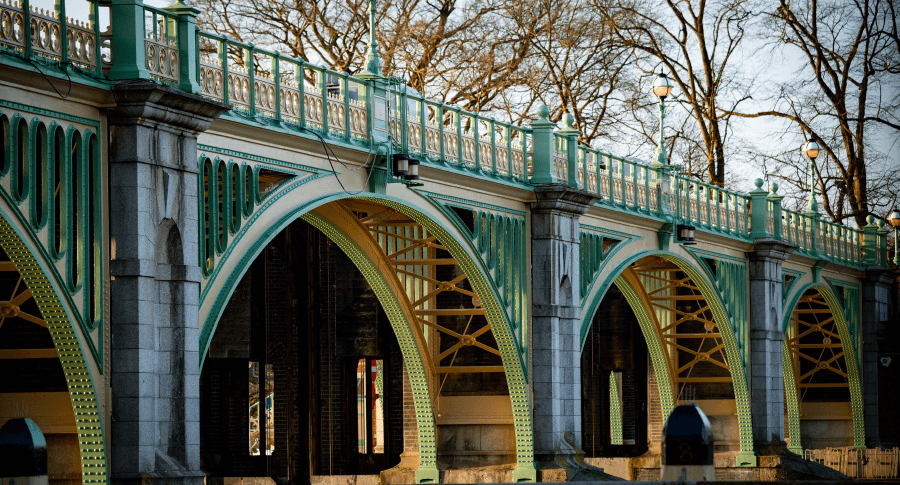 @TWEET
3 hours ago