The Cleaner Thames campaign is all about stopping rubbish getting in the River Thames.

Every year hundreds of tonnes of plastic bottles, food wrappers and other rubbish gets into the Thames, harming creatures including fish, seals and birds. Backed by international explorer, Paul Rose the campaign has a simple message: Bin it for a Cleaner Thames.

Our featured video PLA Strategy.

Our latest film sets out the three core themes – Protect, Improve and Promote – at the heart of our new strategy. To hear the story of growing river use and the new strategy from river stakeholders and PLA staff, click on the below link.

You can also browse the PLA video archive in our Media Centre or via our YouTube channel.






The Foreshore Festival
The Foreshore Festival (23 September, 10am-5pm ) is a free family fun day, celebrating everything that's great about the Thames.

Organised by Tideway, there are events in both Putney and Shadwell this year.

Visitors will have the opportunity to try out kayaking, rowing and paddle boarding. Keep an eye open too for the "The Big Ben Challenge" which will see hundreds of paddle boarders make their way down the river from Putney to Parliament and back.
@TWEET
PLA Ebb Tide Flag Warning has been updated & is set to BLACK - Low Fluvial Flows.More details:
https://t.co/x5Bn04FyWf
4 hours ago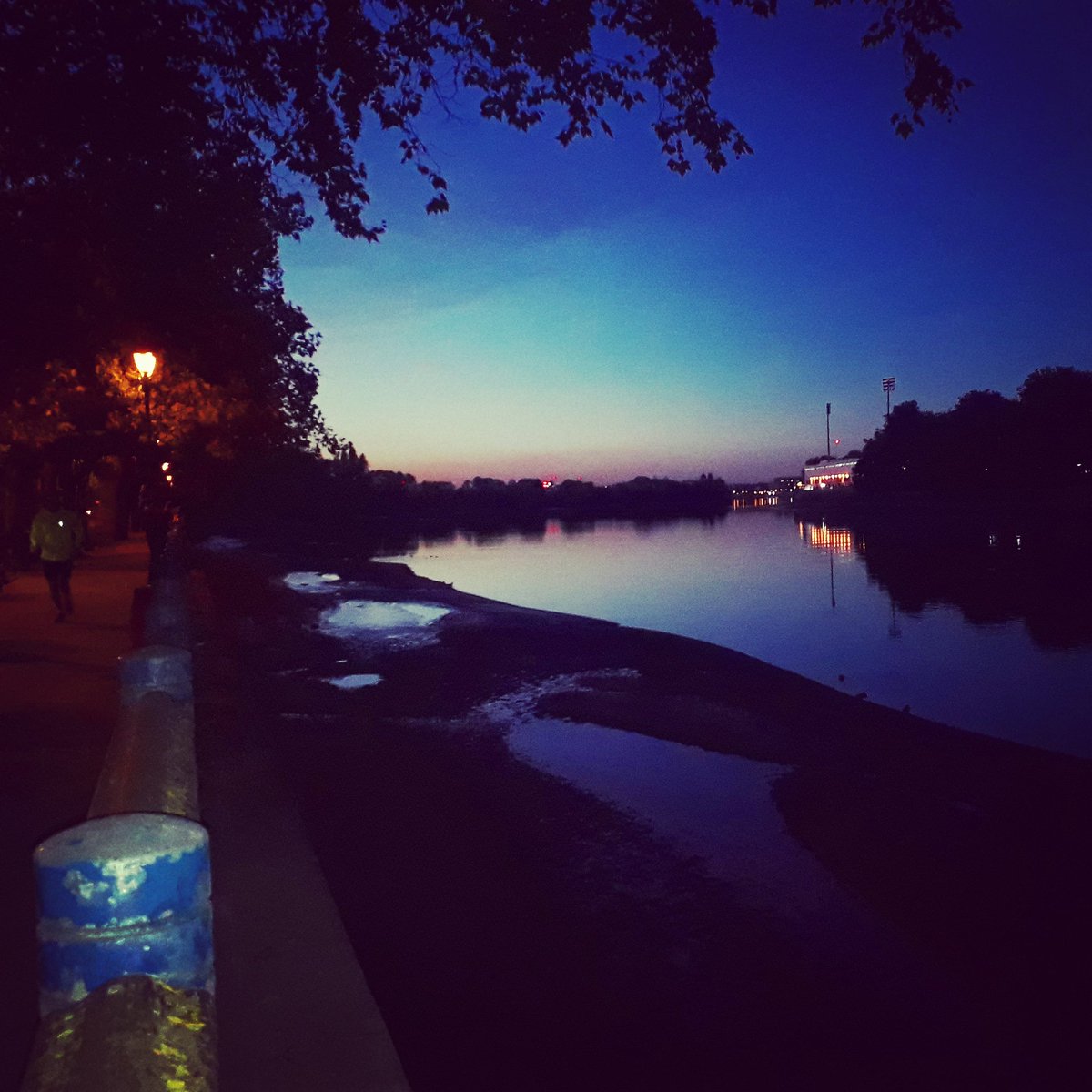 @TWEET
10 hours ago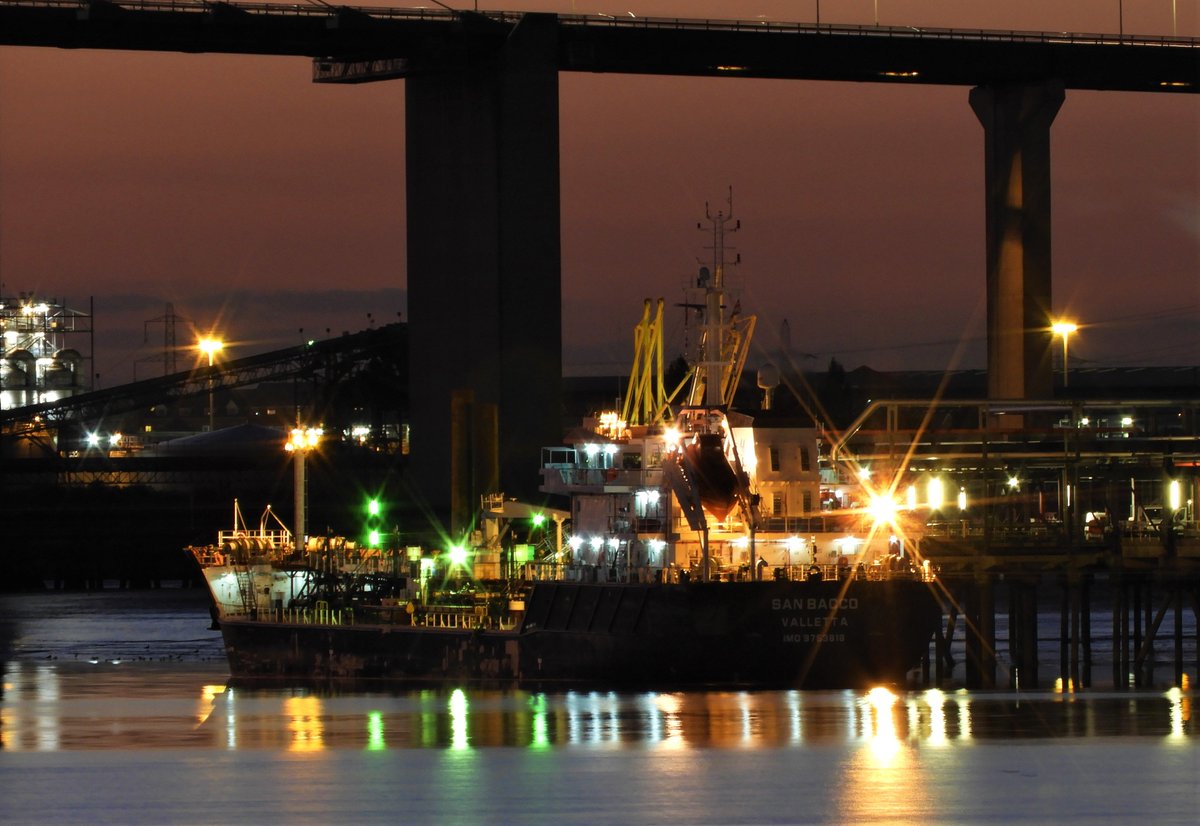 @TWEET
RT
@Krispen_Ships
: The small tanker SAN BACCO seen well lit up alongside at West Thurrock this evening, below the Dartford Crossing. @Londo…
11 hours ago