Media Centre
The ultimate companion to the tidal Thames.
Download the free PLA app for live tides, alerts, upcoming events and more.
A wet but very happy day
PLA deputy company secretary Jayne Stokes tells us what it was like to row on the Thames in the Queen's Diamond Jubilee pageant in 2012.
View all PLA Publications including the latest issue of Tidal Thames News.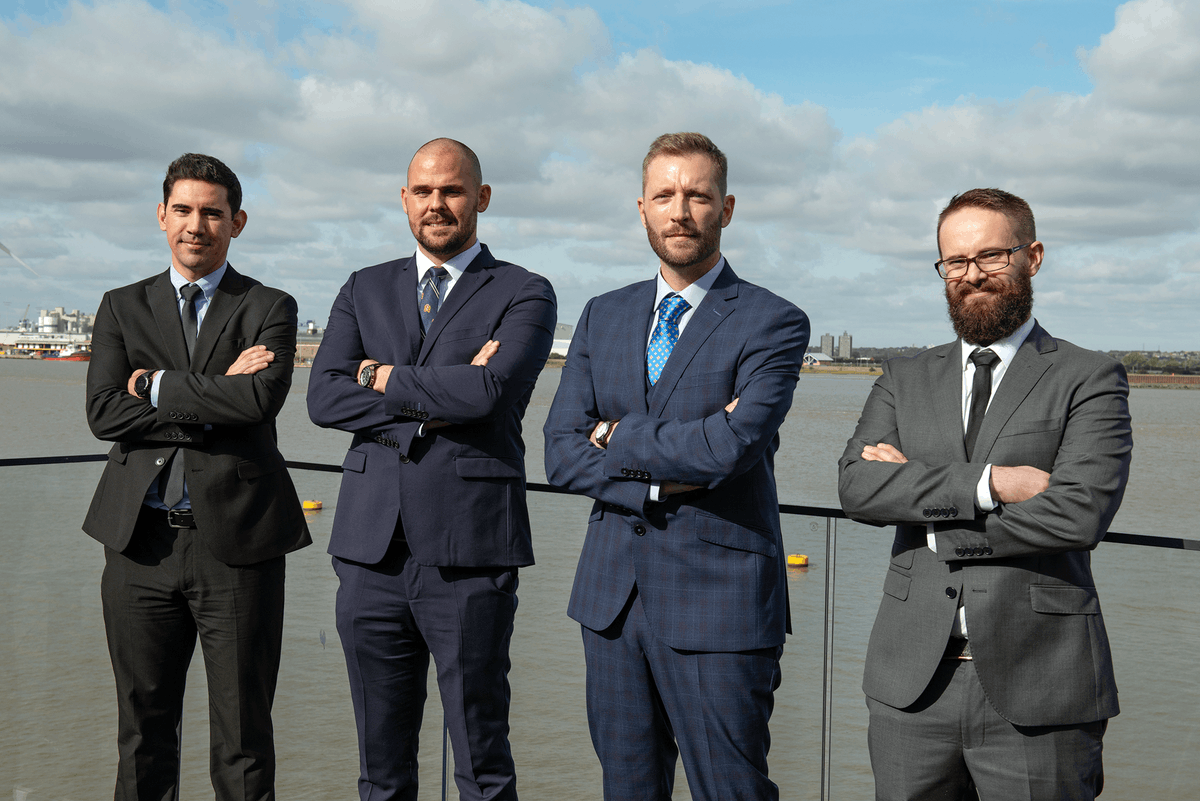 @TWEET
Four more trainee pilots have joined the PLA. Jose Dos-Santos, Joe Bowry, Andrew Campbell and Gareth Joynes (pictured L-R) join our 100+ team working to safely guide vessels in and out of port. In September the team completed 1,000 pilotage acts
https://t.co/JfST9Hi0Rm
https://t.co/W93TDVIytb
2 hours ago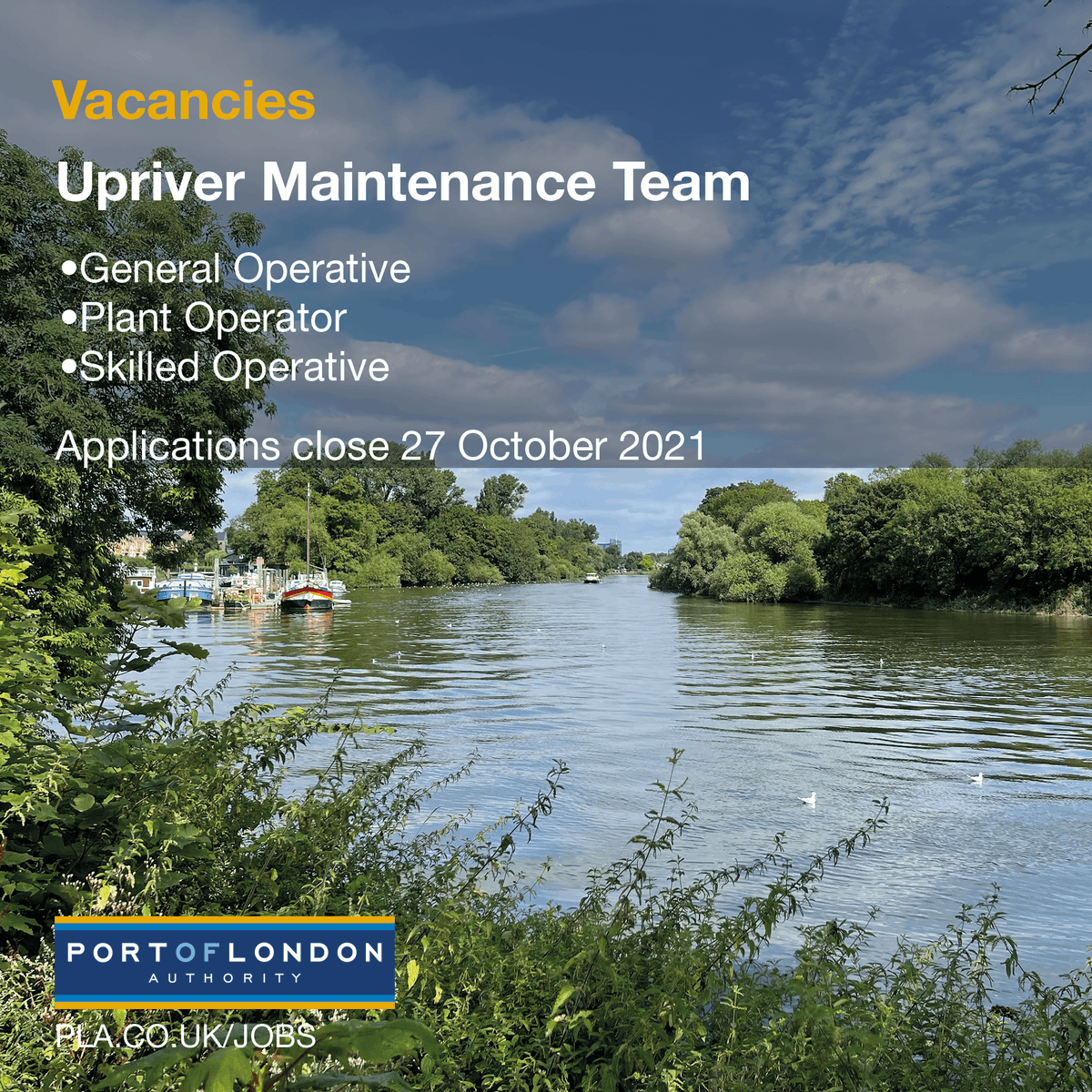 @TWEET
3 hours ago
@TWEET
PLA Ebb Tide Flag Warning has been updated & is set to GREEN - Average Fluvial Flows.More details:
https://t.co/x5Bn04FyWf
6 hours ago