PLA Media Centre
@TWEET
PLA Ebb Tide Flag Warning has been updated & is set to GREEN - Average Fluvial Flows.More details:
https://t.co/x5Bn04X9NN
2 hours ago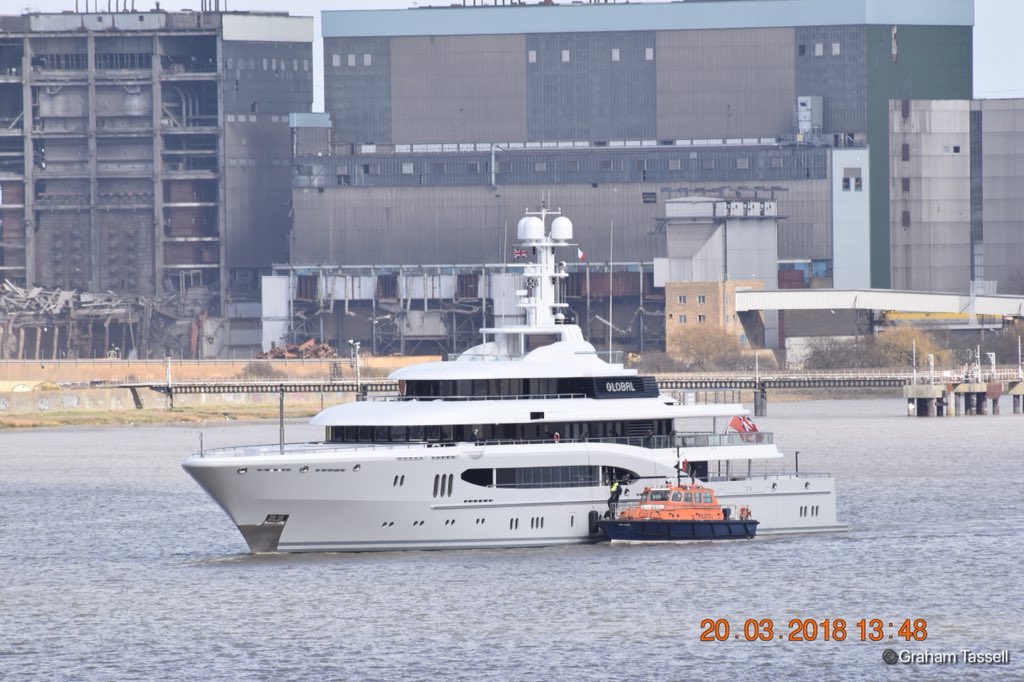 @TWEET
4 hours ago
@TWEET
RT
@Dave_Ninnim
: Another Ultra large container ship, MSC Reef, served at the NE Goodwin.
@northeastspit
keeping the estuary running. @Londo…
18 hours ago
View all PLA Publications including the latest issue of Tidal Thames News.
Keeping things sheep-shape on the Thames
Meet Tidal Thames shepherd